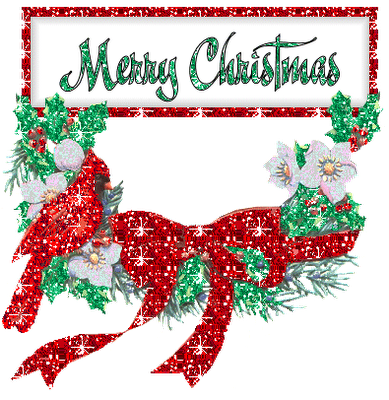 I think this will be our Christmas Card this year. There's really not much point in writing a Christmas letter, because all of you have been 'riding along' with us on a day-by-day basis. I can't think of one significant event that we haven't already posted on the blog.
We return to the boat on Dec 31. We are flying on American out of Miami, after we could not come to terms with Spirit Airlines over extending our stay. We'll be staying at the nice and inexpensive
Fairamon Hotel
in downtown San Jose overnight.
We plan to do a little touring around Costa Rica in January, but will have to leave the country by the end of the month (ready or not... our 3 month visa is running out then, and apparently they are not renewing tourist visas any more).
Our plan then is to head for Ecuador via Cocos Island. We hope to stop over in Cocos for a few days and dive with the sharks. Links to Cocos info
here
and
here
We plan to spend most of next year based in Ecuador, touring inland in South America. You can find our detailed plans here:
http://svsoggypaws.com/cruisingplans.htm
We welcome visits from our friends, so if you've always wanted to see a little of South America, now's your chance!
Merry Christmas and Happy New Year to all!
Dave and Sherry
Labels: USA 2008